City tutors NG is the leading home tutors in Abuja, Lagos and Port harcourt in Nigeria with over 50,000 professional tutors .  We provide learners with the advantage of quality, experienced and innovative tuition that make them become the finished articles, far beyond the limitation of class room learning. We simply bridge the gap!
Our world -class teachers have years of in-depth experience as school teachers within and outside Nigeria, so we possess the highest level of experience obtainable to create the home balance. City tutors is hope assured to millions of students who are confronted with the challenges of attaining global standard. We simply bridge the gap!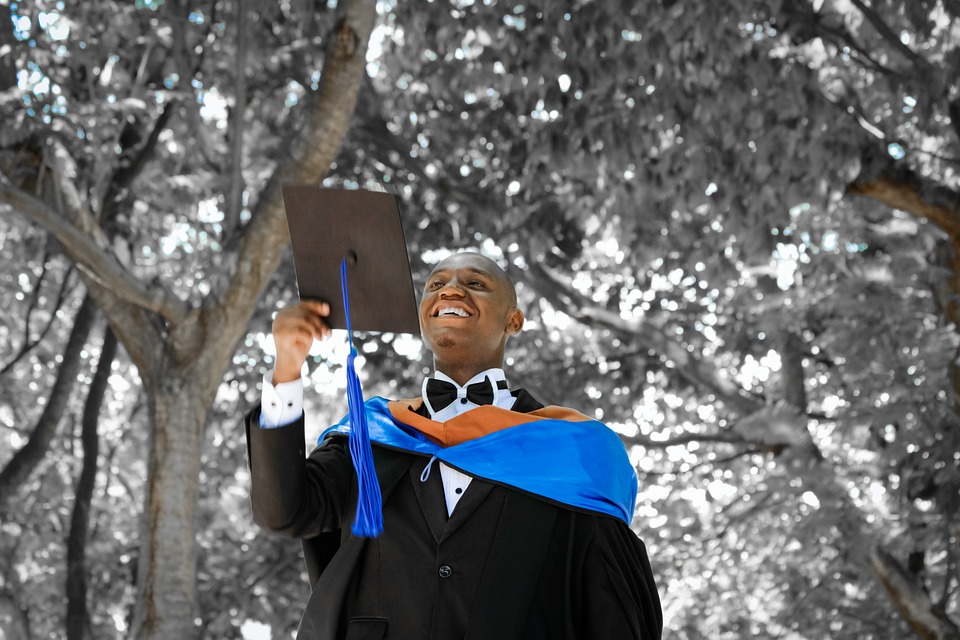 HOW ARE WE DIFFERENT
We work closely with learning disabilities specialists, diagnosticians, speech pathologists and psychologists. If requested, our tutors communicate with teachers and other members of a student's academic support team on a regular basis, so everyone on the team stays current with the student's academic progress.
Tutoring a student at the locale of his or her choice allows for the best working environment. You select where the session will take place. Home, library, Dad's office, all okay!
Our help desk provides personalized customer service and strives to have a schedule in place within 24 hours of initial client contact.
An online scheduling system that sends automatic email reminders of tutoring sessions to clients.
   OUR TUTORS
Teachers, former teachers, and professional tutors.
Have specialization in tutoring students with various learning differences and disabilities.
Adapt their teaching style to best suit each student's learning needs.
Provide enrichment to each student should regular, school-assigned work not adequate to reinforce concepts.
Lend home work and support.
Offer guidance, positive reinforcement, routine and encouragement.