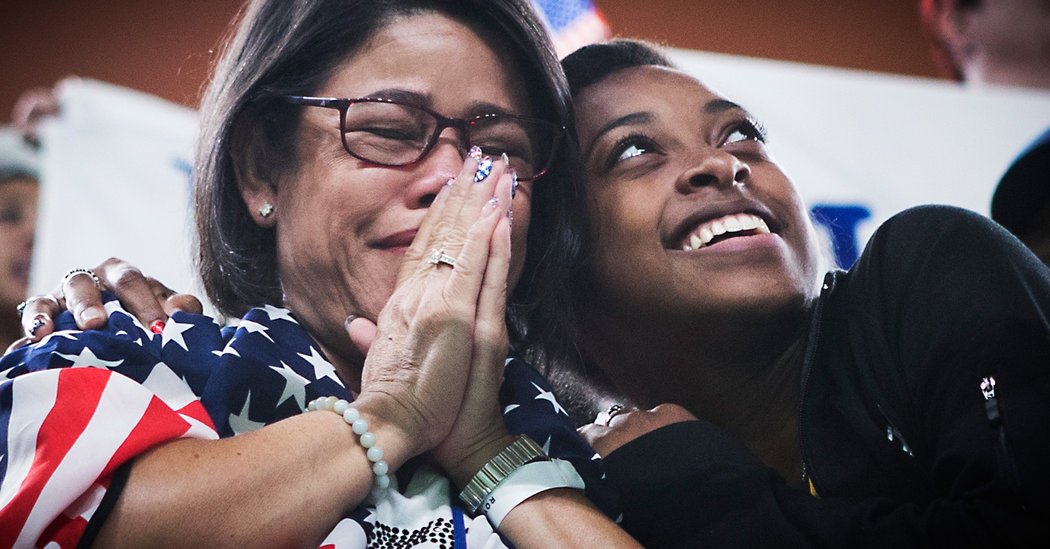 Our strength is our performance. Our  greatest marketing strategy is not technology but ability to perform and deliver result without compromising character building. The global tutoring industry is highly unstable due to parents competitive position for results and inability of most tutoring agencies to meet this demand.
However, our focus has been the raising of the tutors' standard to deliver highly efficient tuition far beyond the school system. At City tutors, we understand the limitations of classroom learning and create the home balance.
Feedback from parents and other clientele has shown that parents choose City tutors due to high level of performance and results tailored through curriculum mastery.
Many parents have expressed that this quality is probably the most useful they believe has the greatest impact on their child's progress.