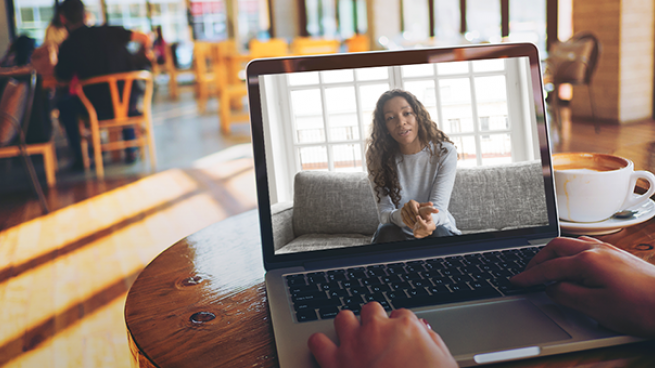 CITY TUTORS LIVE ONE -TO-ONE IGCSE ONLINE TUITION
Our live one-to-one live IGCSE online tutoring is available 24 /7 – all 365 days to help you master IGCSE using our state of art virtual study room. City tutors live online one-to-one IGSCE Tuition is available for students who are not okay with our in-home Physical tuition. Our IGCSE one to online tuition can be taken anywhere, anytime learning and IGCSE online expert tutors help students to gain confidence by guaranteed teaching and improve their grades. Our private IGCSE tutors help students with their homework assignments, help them perform better on exams and quizzes, and stay ahead.
City tutors NG's IGCSE live one-to-one online tutoring
Learn anywhere anytime – All students need is a computer, internet connectivity webcam, and Headphone with Mic. With our features of live audio, video streaming, chat, and numerous editing tools, student will enjoy our IGCSE online tutoring and learning experience.
Our Top IGCSE online tutors – All our IGCSE tutors are from Elite Universities across the World. Our competitive screening process, rigorous background check, interviews and mock lessons have enabled us to form a strong and experienced team of world-class IGCSE tutors. We provide native tutors on request
The right tutor match – Our team of academic coordinators strive to build the right student tutor match to make sure the student's tutoring requirement is well and rightly addressed.
Feedback and progress check – The feedback and outcome on the periodic assessments being conducted are posted in the parental portal, highlighting the areas of improvement and specific suggestions, enabling tutors to work closely with students and take them to the next learning milestone.
More About IGCSE
The Cambridge IGCSE curriculum offers a variety of routes for learners with a wide range of abilities, including those whose first language is not English.
We help schools build a curriculum around their specific needs. Starting from a foundation of core subjects, it is easy to add breadth and cross-curricular perspectives. Encouraging learners to engage with a variety of subjects, and make connections between them, is fundamental to our approach.
For schools, Cambridge IGCSE offers a flexible and stimulating curriculum, supported with excellent resources and training.
For learners, Cambridge IGCSE helps improve performance by developing skills in creative thinking, enquiry and problem solving. It is the perfect springboard to advanced study.
There are over 70 subjects available at Cambridge IGCSE, including 30 languages, and schools can offer them in any combination. Cambridge IGCSE develops learner knowledge, understanding and skills in:
Subject content
Applying knowledge and understanding to new as well as familiar situations
Intellectual enquiry
Flexibility and responsiveness to change
Working and communicating in English
Influencing outcomes
Cultural awareness.
Schools worldwide have been involved in the development of Cambridge IGCSE. The syllabuses are international in outlook, but retain a local relevance. They have been created specifically for an international student body and avoid cultural bias.
Find out more about Cambridge IGCSE subjects.
https://www.cambridgeinternational.org/programmes-and-qualifications/cambridge-upper-secondary/cambridge-igcse/curriculum/